Skip to main content
The Online Course for Safe and Sustainable Food Service
Train employees on how to handle, prepare, and serve food safely without the stress.
Learning Outcomes
The Just.Safe.Food. Worker Basic Food Handler Course is the preferred online food handling course for independent restaurants. This course educates participants on safe food preparation and handling techniques, intended for anyone working in food preparation, storage and service.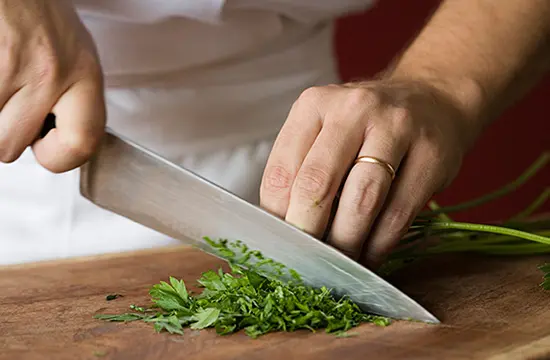 Foundational
Knowledge
Identify the importance and the relationship between food and worker safety.
Techniques to Promote Food & Worker Safety
Demonstrate how to properly store, prepare and cook food at the right temperatures.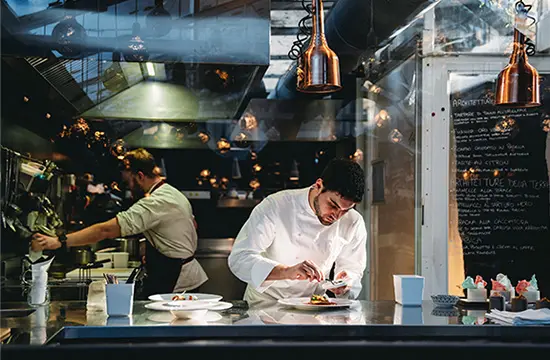 Additional Workplace Safety Tips
Identify methods of preventing food contamination in all stages of food handling.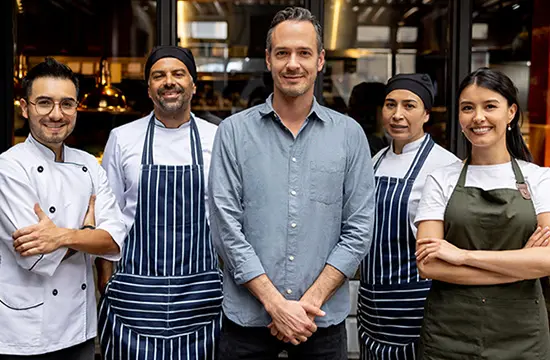 Workers' Rights & Legal Assistance
Master how to identify and document cases of workers' rights violations.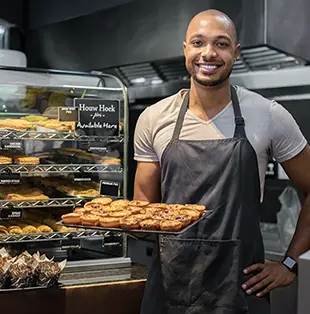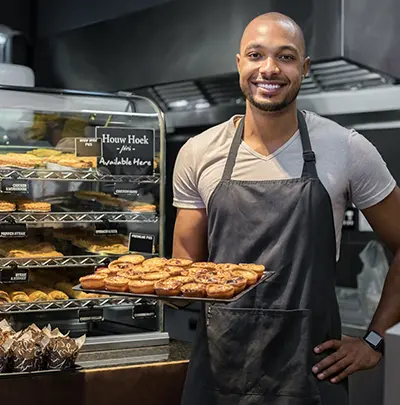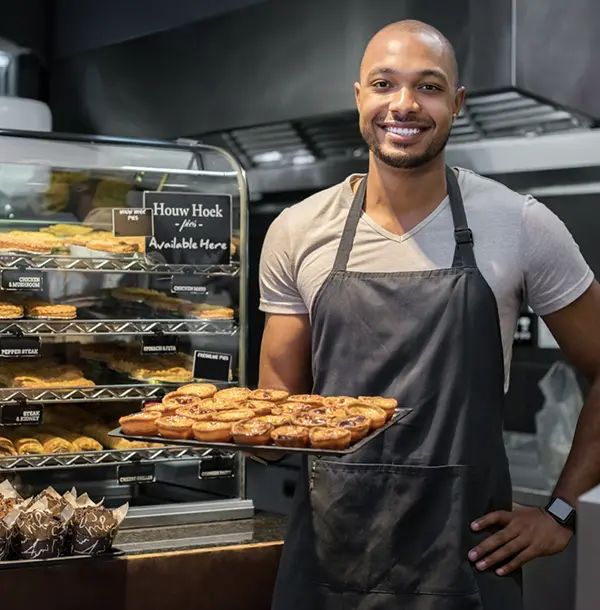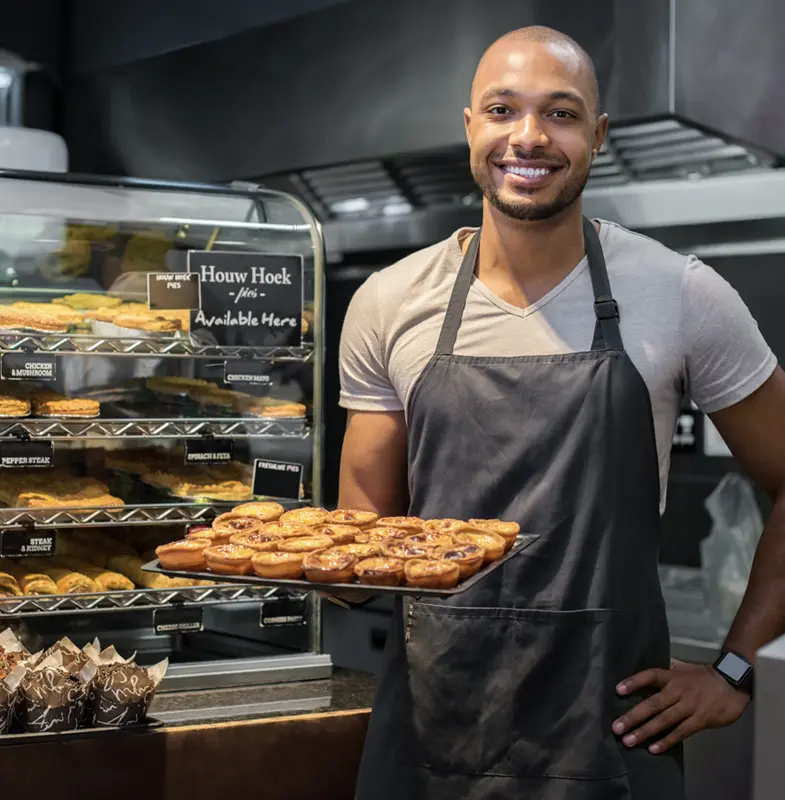 Start Your Training Program
Just.Safe.Food. is an online platform that helps restaurant owners manage and train employees on safe food preparation and handling techniques. Recertify your employees and keep track of their food handler cards without the hassle.