Skip to main content
Course Details
The Just.Safe.Food. Safety Training is an online food handling course that educates participants on safe food preparation and handling techniques, intended for anyone working in food preparation, storage and service.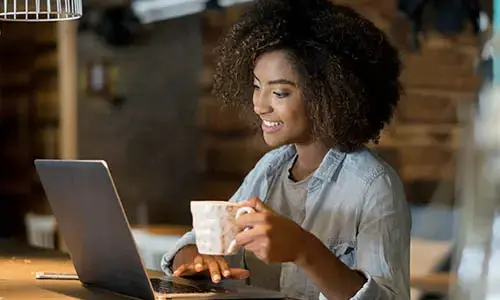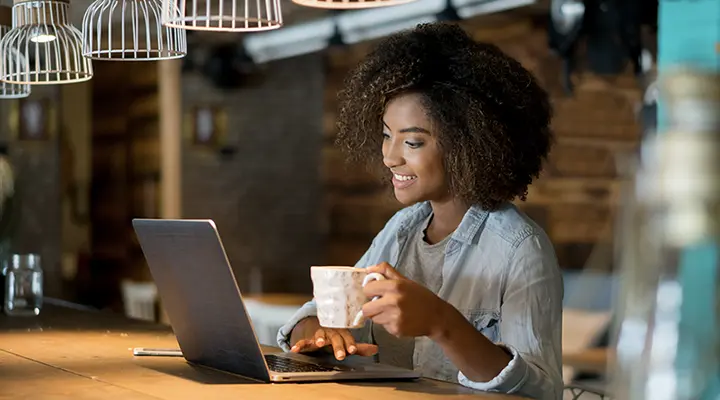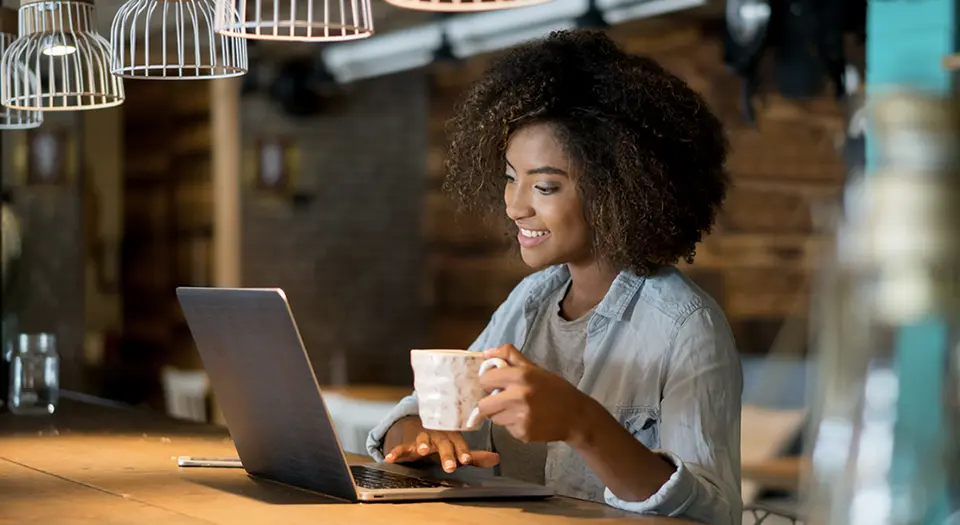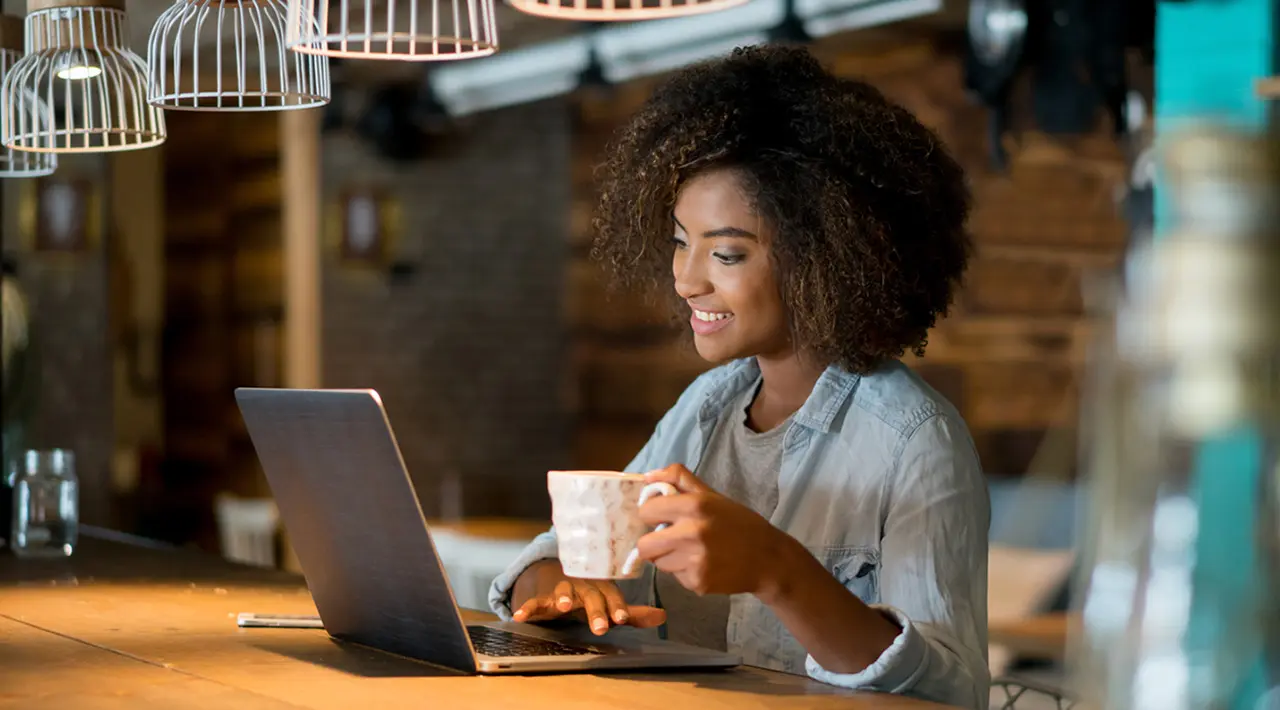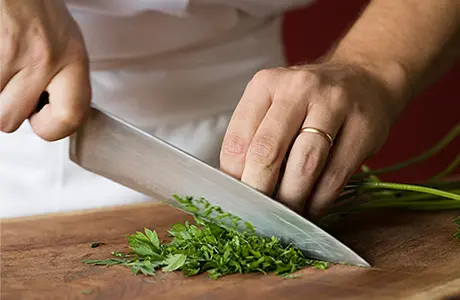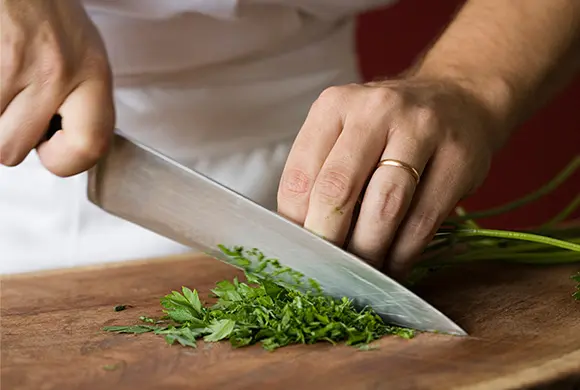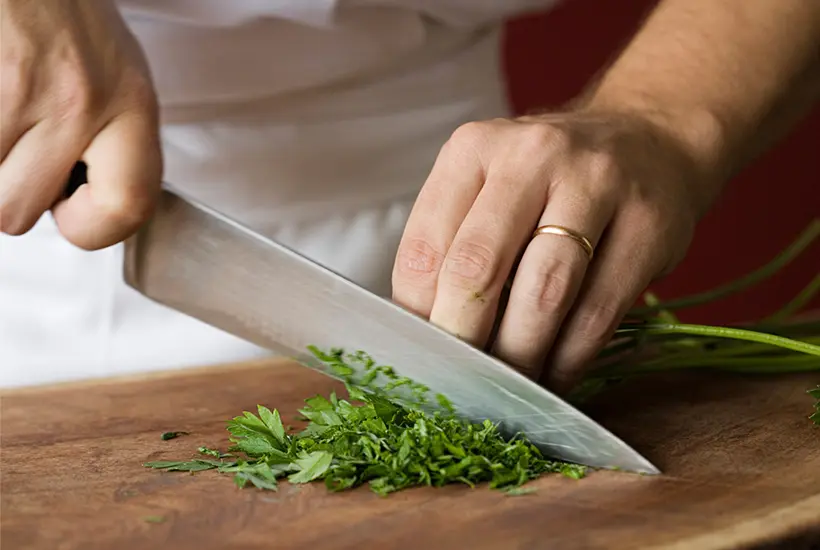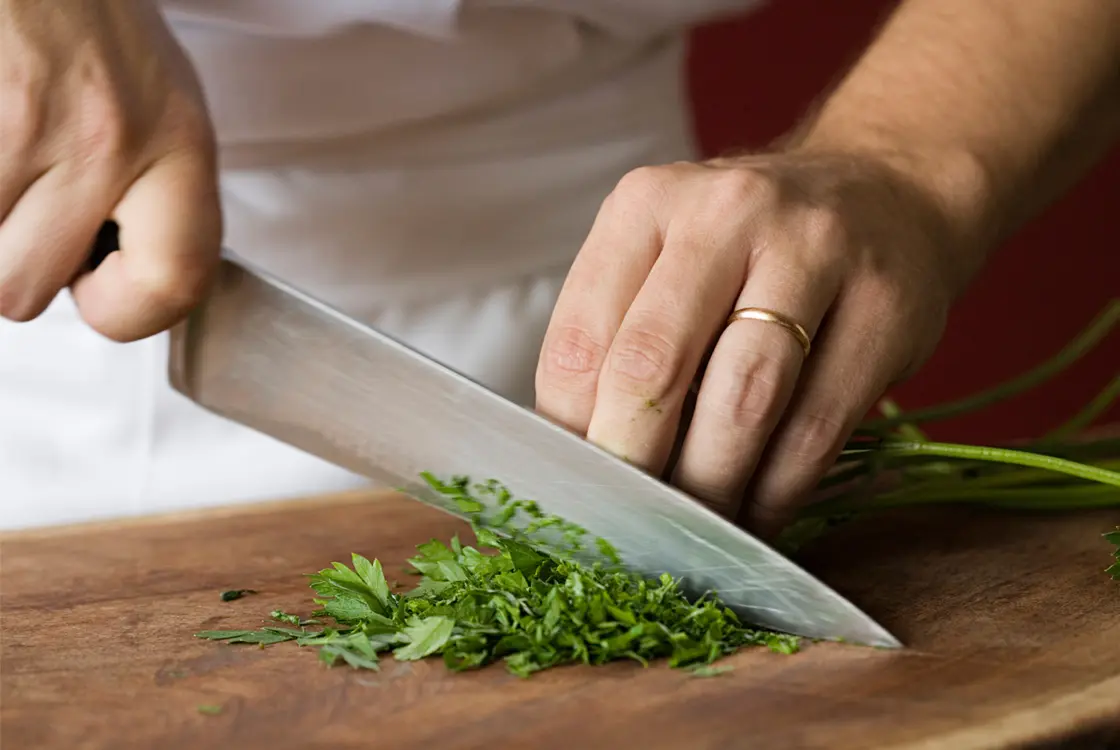 Foundational Knowledge
Sections 1-4
Identify the importance and the relationship between food and worker safety
Define common symptoms and sources of foodborne illness
List strategies to maintain personal hygiene in the workplace
Demonstrate an ability to handle potentially hazardous foods (PHFs)
Techniques to Promote Food and Worker Safety
Sections 5-8
Demonstrate how to use chemicals to clean dishes and surfaces and to prevent cross contamination and environmental hazards
Demonstrate how to properly store, prepare and cook food at the right temperatures to protect yourself and your co-workers and customers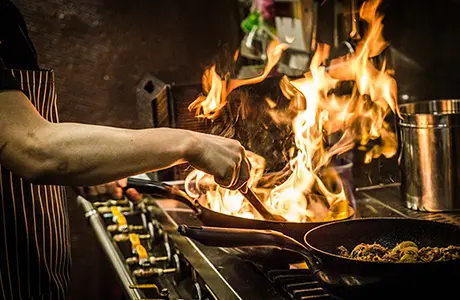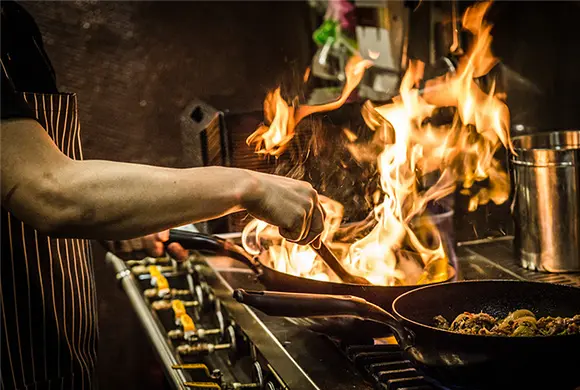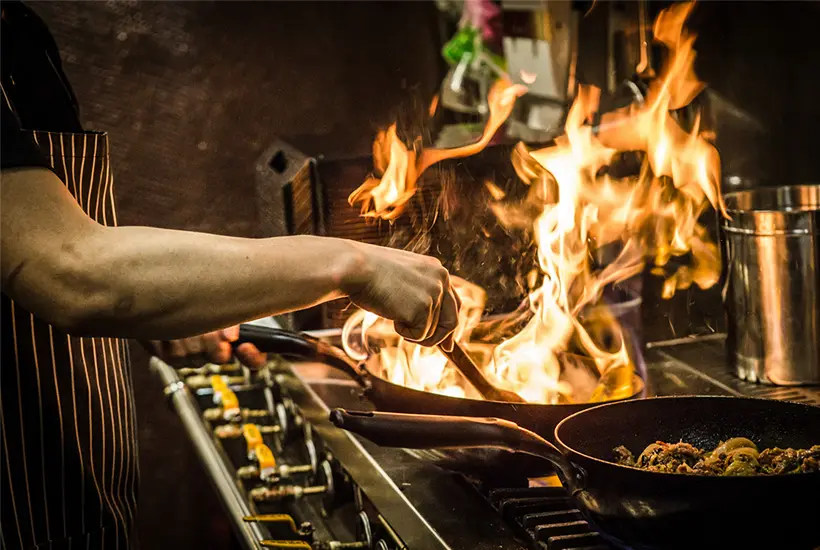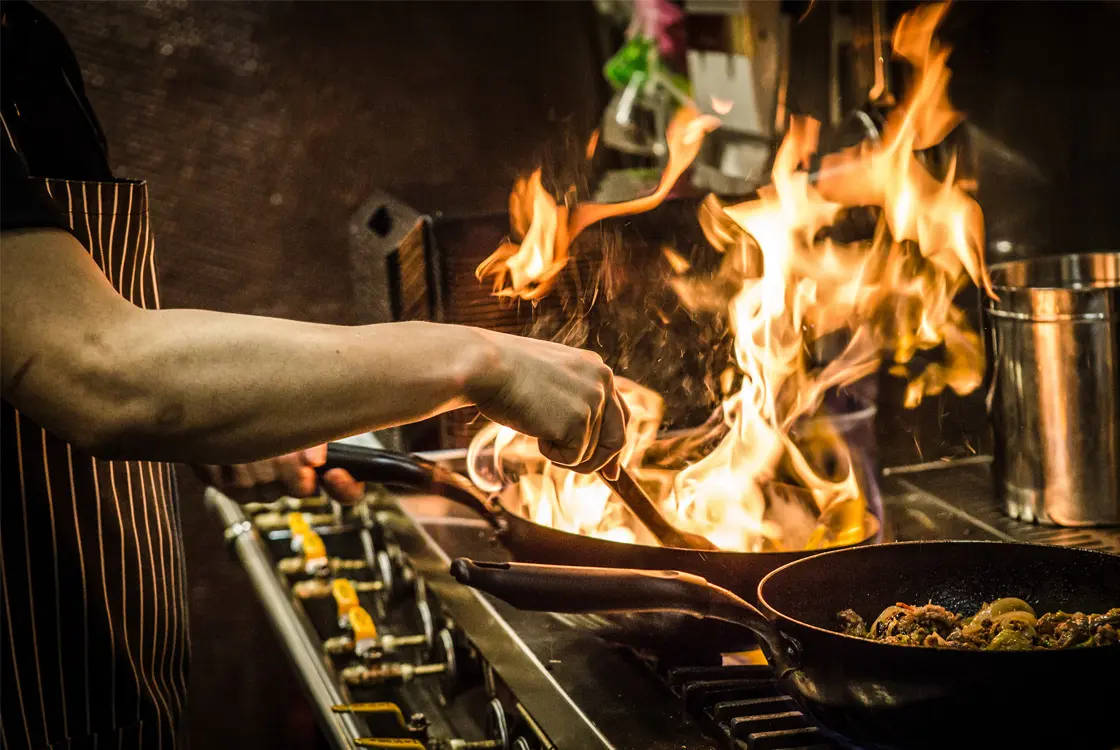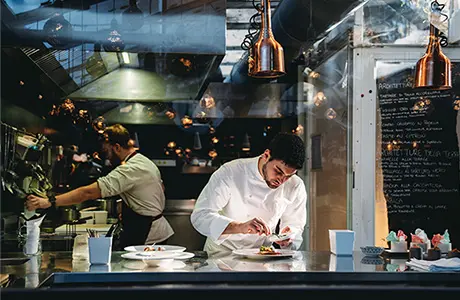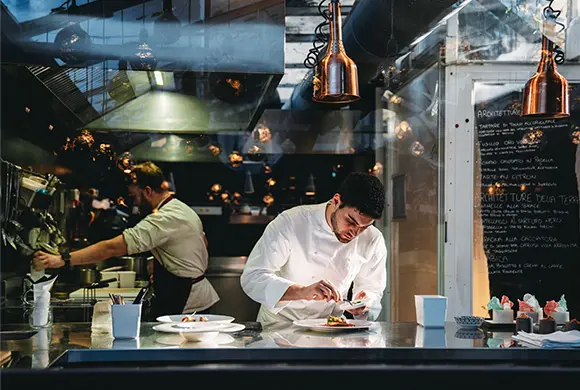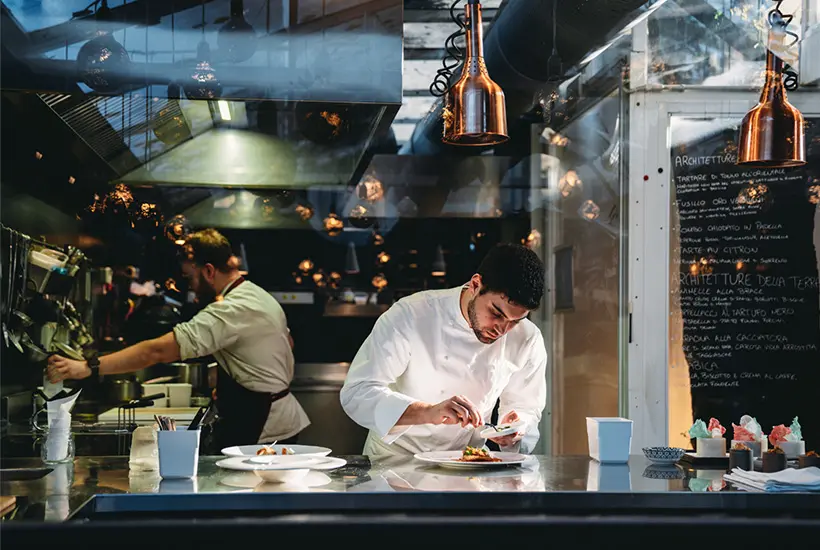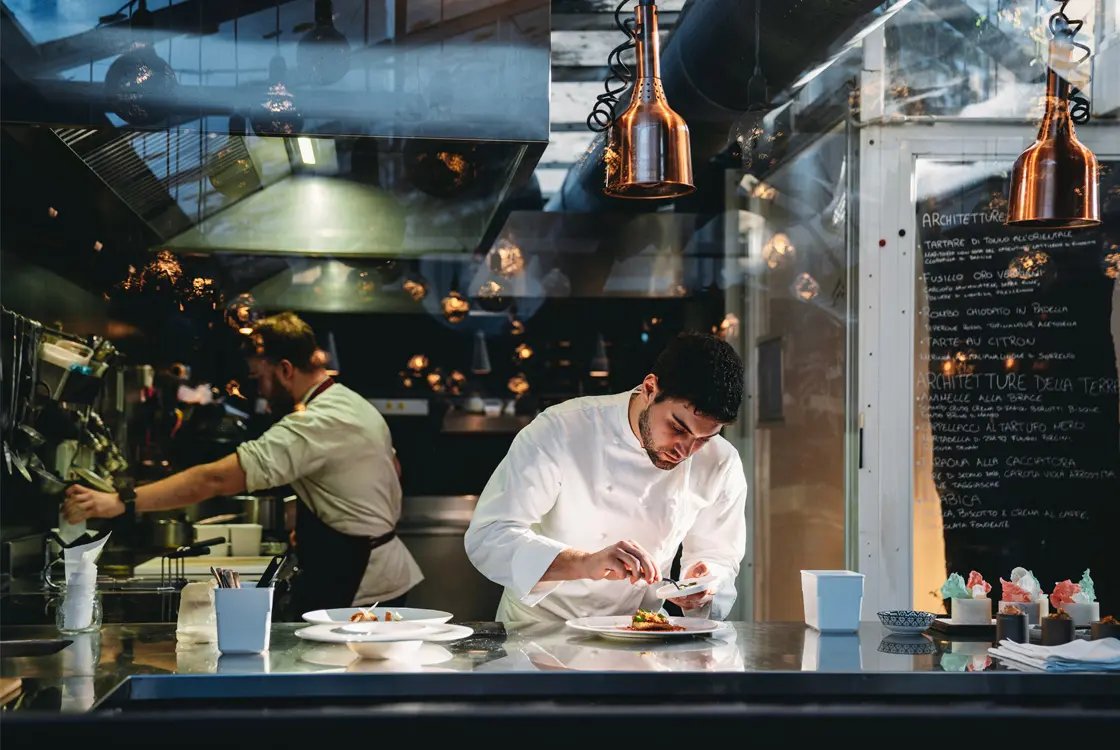 Cleaning and Emergency Response
Sections 9–11
Identify methods of preventing food contamination in all stages of food handling, including procedures for cleaning and sanitizing equipment and appropriate work attire
Demonstrate what to do in case of a workplace emergency
Workers' Rights and Legal Assistance
Sections 12–15
Master how to identify and document cases of workers' rights violations, where to seek legal help and how to file a complaint with the appropriate state agencies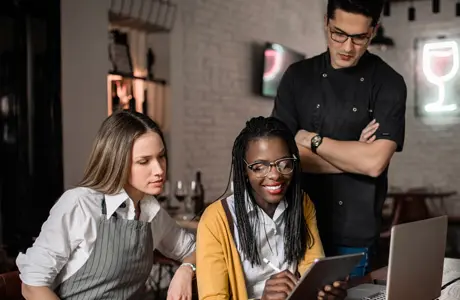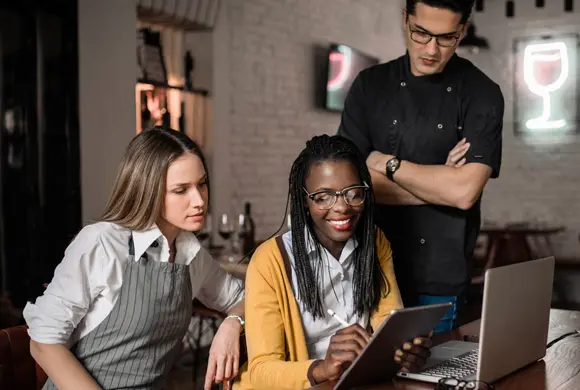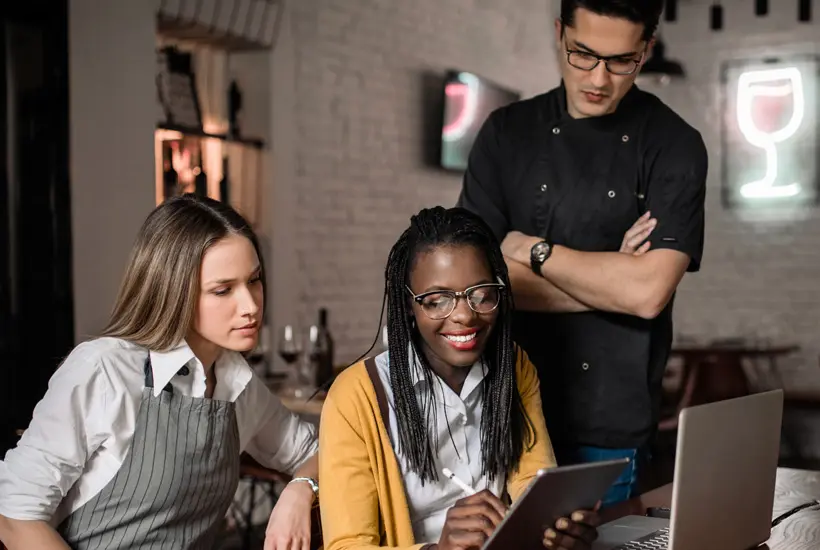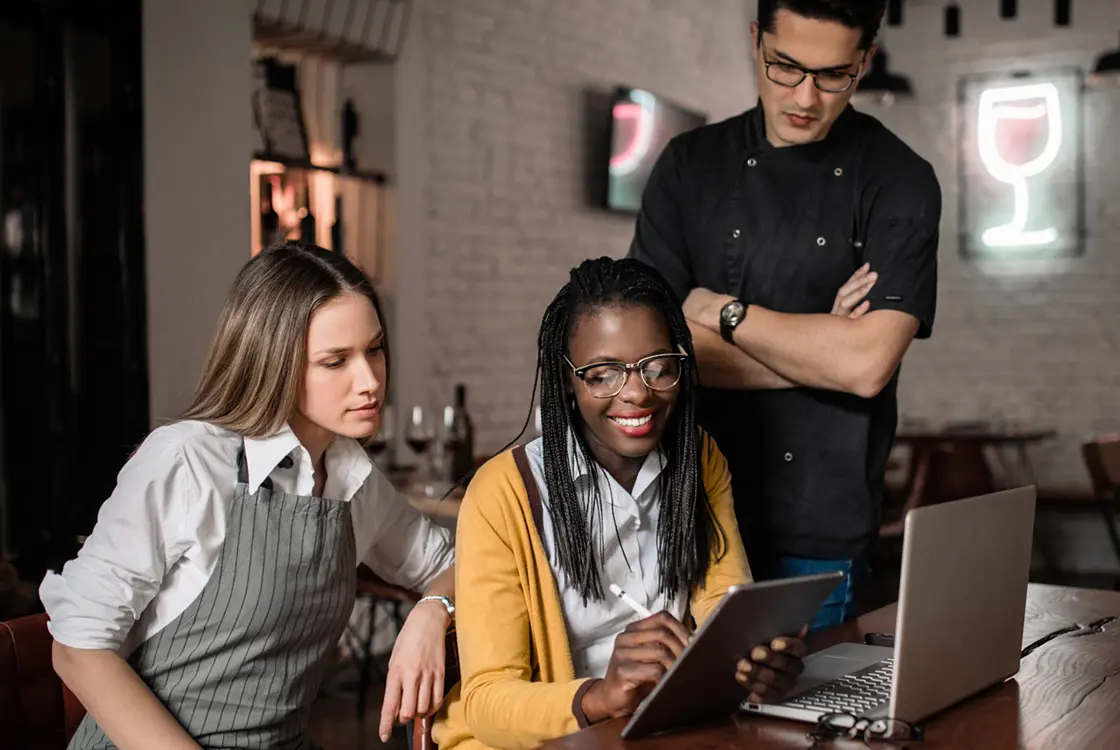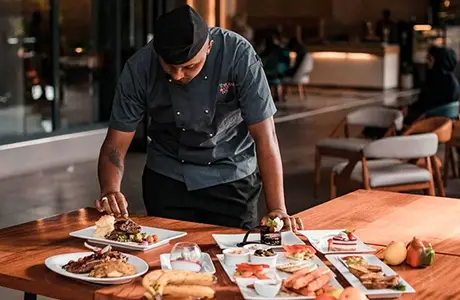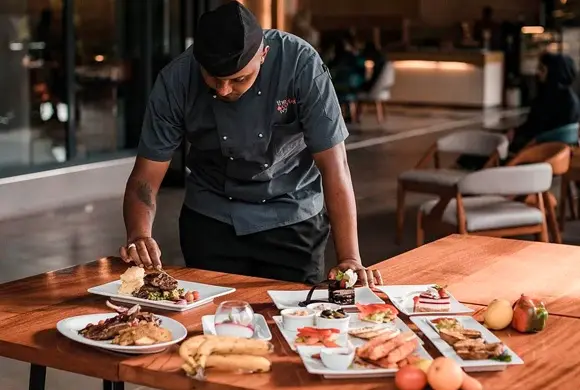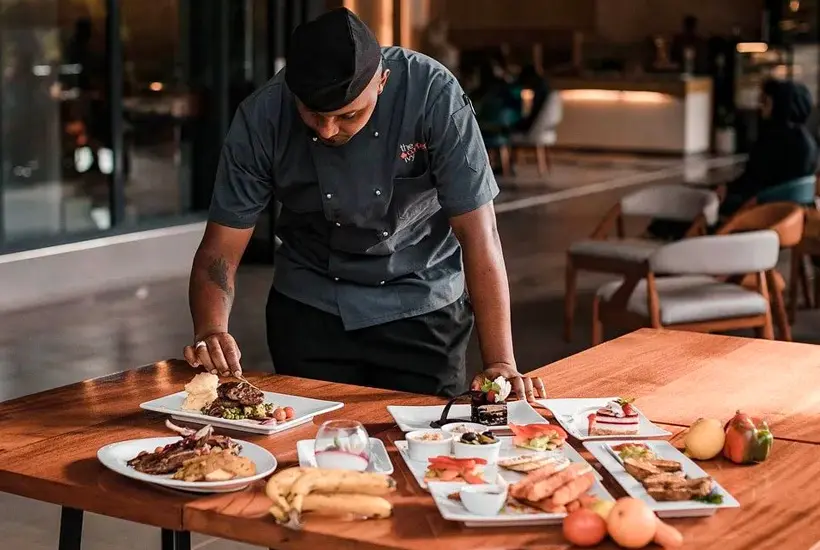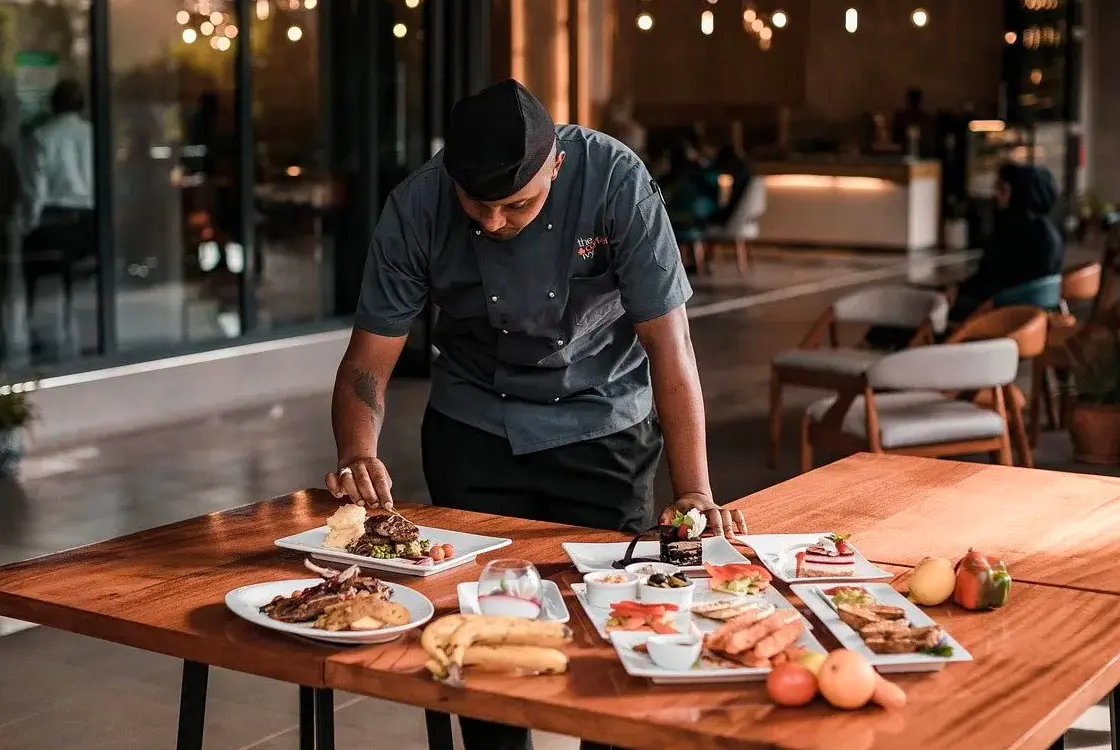 The price to take the course and final assessment is $5. It includes 3 attempts for the exam and individuals are allowed to review the training material as many times as needed before attempting to retake the exam.
Visit our FAQs page for more questions and information on course policies.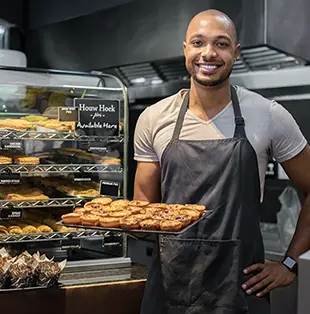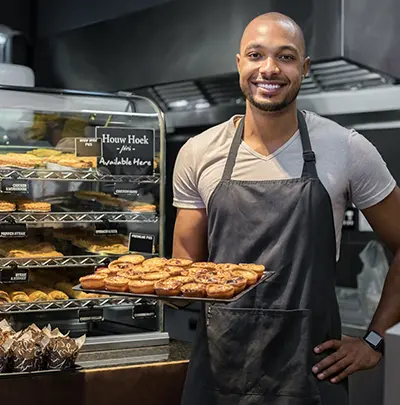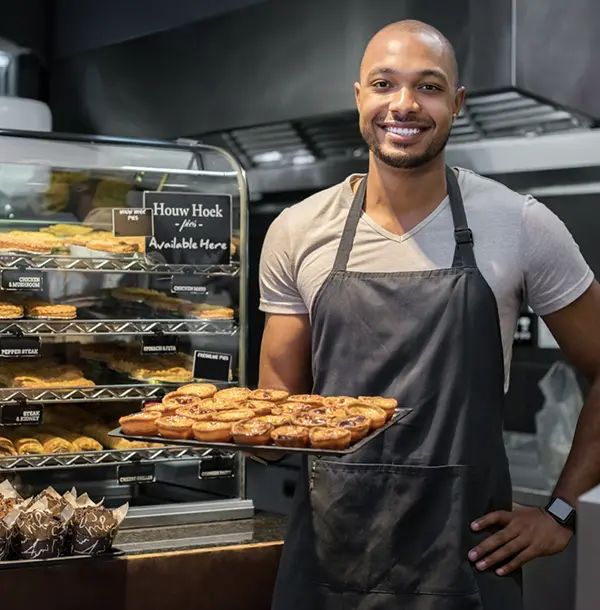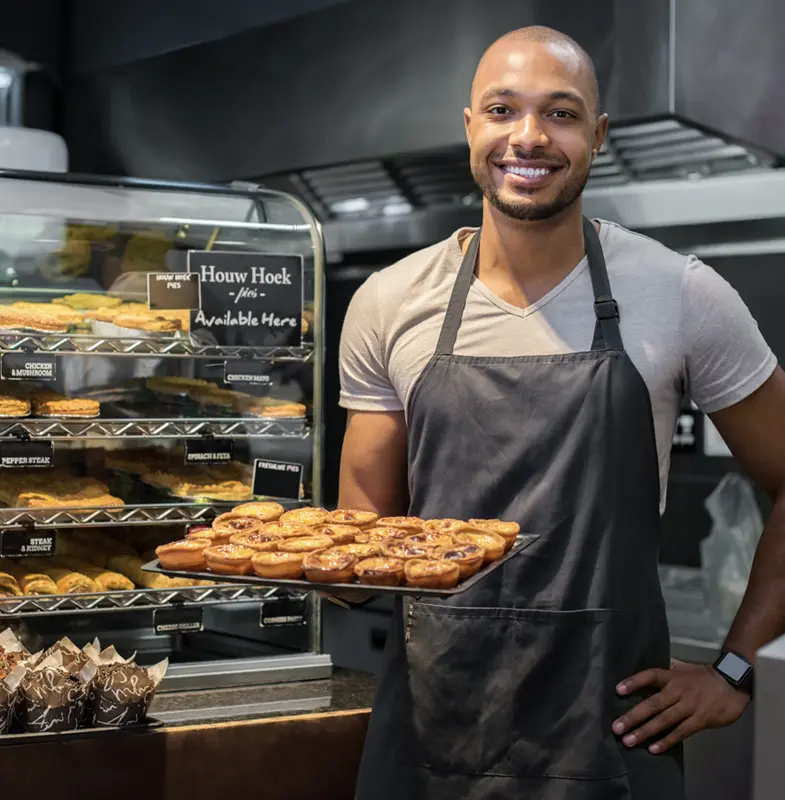 Start Your Training Program
Just.Safe.Food. is an online platform that helps restaurant owners manage and train employees on safe food preparation and handling techniques. Recertify your employees and keep track of their food handler cards without the hassle.